NewSpring's 2018 Year In Review
December 19, 2018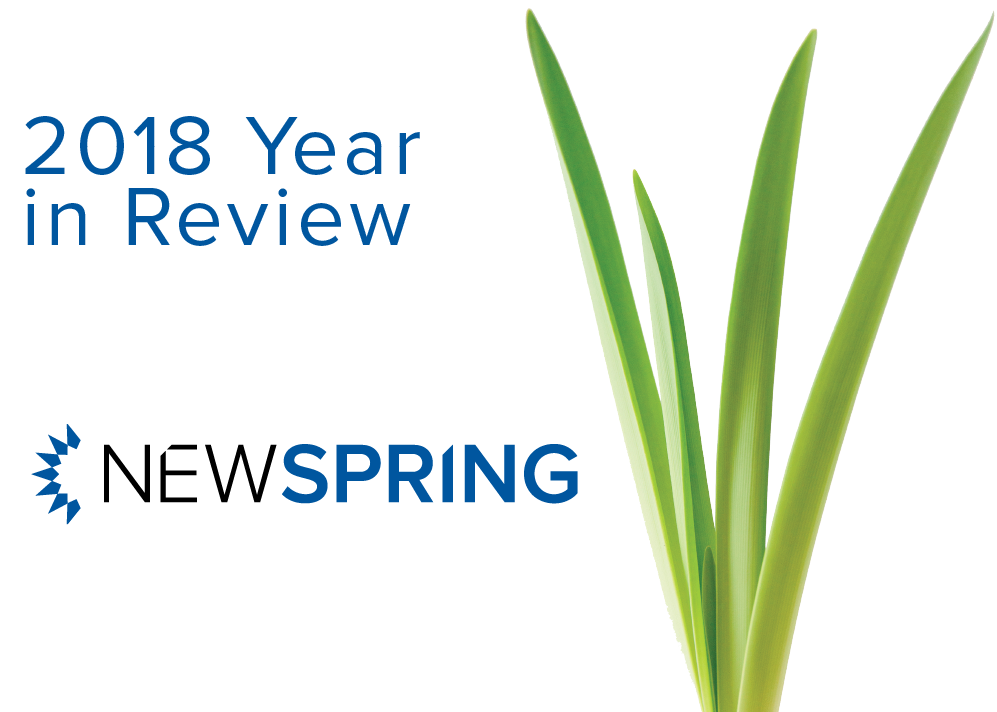 This year marked NewSpring's 19th anniversary and a year of significant accolades, investment activities, and exits.
As we celebrate the achievements outlined here, we would like to thank our portfolio company management teams, our limited partners, and our network of advisors and co-investors for their support and efforts in making these achievements possible.
We're looking forward to a healthy and prosperous 2019 and wish you the same.
Happy Holidays!