NewSpring in 2022: Continuing to expand our reach in the lower-middle market
NewSpring has spent more than two decades partnering with founders and dedicated management teams in the lower-middle market. Our strategies, transaction types, and industries of interest are diverse, but our core approach remains the same. Fueled by our passion for building businesses, NewSpring partners with owners as they navigate the path to maximizing their company's potential.
And thanks to the incredible support of our investors, team members, and portfolio companies, 2022 told the same story!
Growth in 2022
In 2022 we celebrated our 200th investment. Partnering with over 200 entreprenuers, founders, and management teams in support of their vision.
In 2022 we reached impressive milestones...
$3.0B+
Assets Under Management
10
New Investments
200+ Since Inception
3
Exits
108 Since Inception
2022 Deal Activity
Our 20+ years of experience in the lower-middle market has given us a perspective and a core approach that remains the same across our diverse strategies. We begin by seeking out and evaluating proven management teams with scalable, capital-efficient business models in large and highly fragmented markets. In 2022 this lead to 10 new partnerships.
arrow_forwardExplore our investment criteria


We also had several successful portfolio company exits, including the sale of NewSpring Holdings' position in Avantus Federal for $590 million.

Growing Team
We welcomed 13 new team members to NewSpring in 2022, all in support of NewSpring's mission to partner with growing lower-middle market companies to create measurable value for business owners and Limited Partners. We are committed to fostering deep and enduring relationships, holding ourselves to the highest standards, and aligning our goals and values with entrepreneurs, investors, and employees in pursuit of excellence.
Our partners shared valuable insights and advice
As active lower-middle market investors across five different strategies at NewSpring, our team shares C-level experience and domain-specific knowledge across a broad array of sectors and industries.
Four Steps to Building a Better Board at Lower Middle-Market Companies
By Lee Garber, Partner
Operating Advice

The Essential First Question CEOs Must Ask Before Partnering with a PE Firm
Featuring Andrew Panzo, General Partner
Operating Advice

Lessons in VC trends as Radnor's NewSpring Capital marks its 200th investment
Featuring Marc Lederman, General Partner
PE Perspectives


Awards and Recognition
Our team accomplished great feats in 2022

We were also recognized for our dedication to our Portfolio Companies and Employees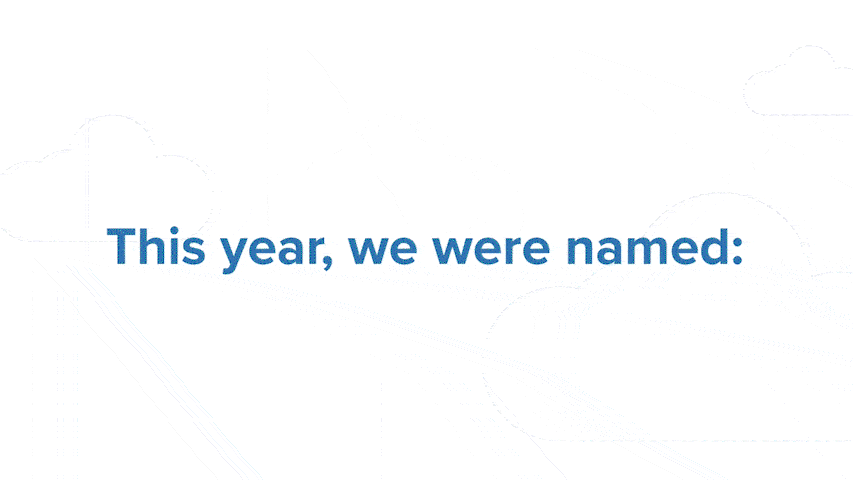 ---
Our portfolio companies accomplished great feats
From winning awards to forging new partnerships, our portfolio companies continue to exceed financial and operational expectations and we're thrilled to see where 2022 takes them.
Thank you again to our investors, team members, and portfolio companies that helped shape 2022 into another transformative year.