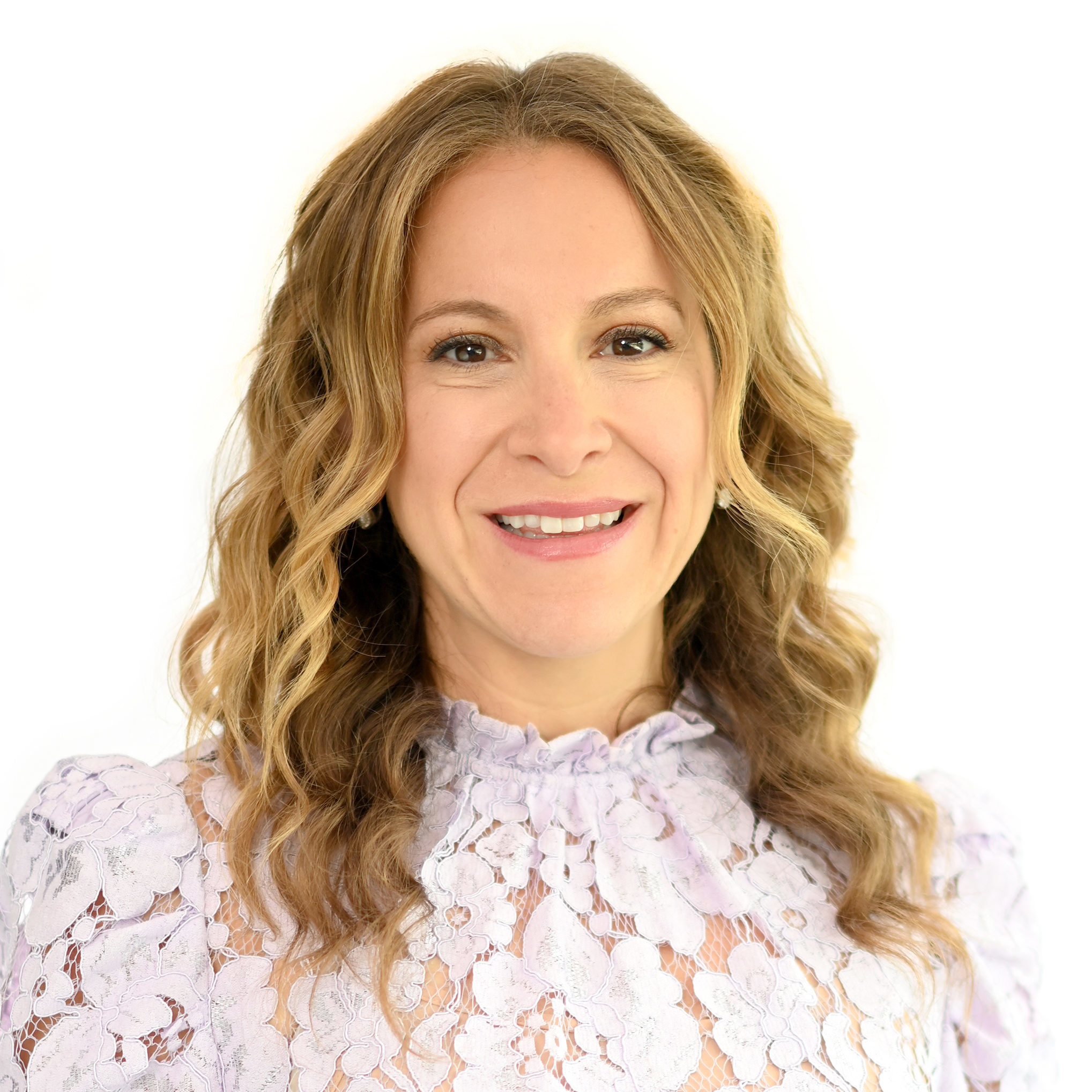 Michelle Goldstein
Marketing Strategist, Value Creation
Michelle Goldstein is a Marketing Strategist on the Value Creation Team for NewSpring Holdings, the firms dedicated buyout strategy. Michelle has been working with NewSpring since 2018 and partners with platform leadership to turn vision into marketing strategy with a focus on customer experience, leveraging traditional and digital channels to drive growth.
Michelle has nearly 20 years of experience working in marketing executive leadership roles with organizations in various stages of maturity from start-up to Fortune 100. Prior to NewSpring Michelle was VP of Marketing for Jofit, a women's activewear brand where she was responsible for growing sales by 200% in less than 2 years. She began her career at Shopbop, a subsidiary of Amazon where she built the marketing organization and helped the company scale from <$10M to over $350M in sales through partnerships with brands like Sephora, J.Crew, and New York Fashion Week.
Michelle received her BA in Marketing from the Grainger School of Business at the University of Wisconsin-Madison.