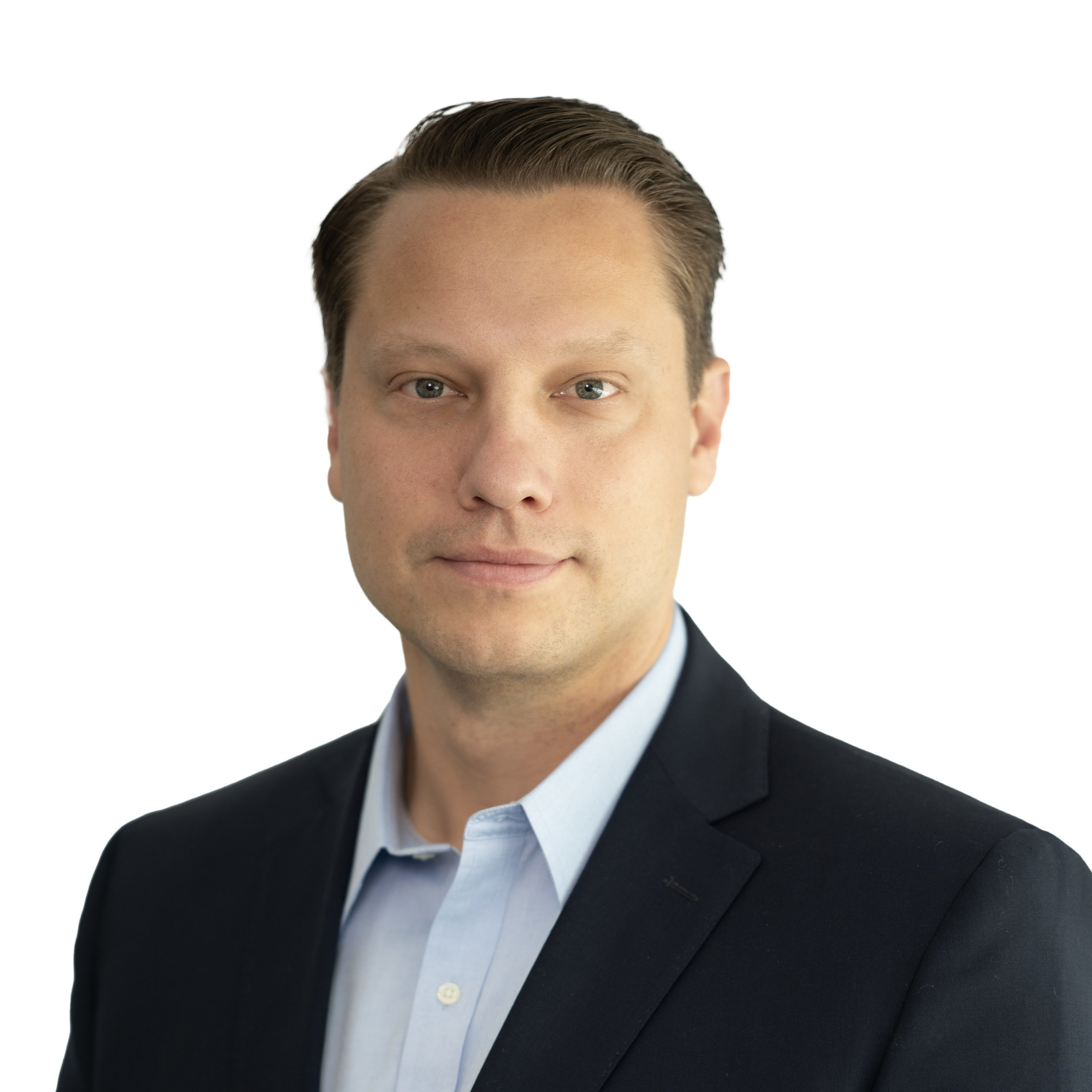 Matthew Malinowski
Senior Associate
Matthew Malinowski is a Senior Associate dedicated to the Firm's buyout strategy, NewSpring Holdings. He joined NewSpring in 2023 and is primarily focused on evaluating new investment opportunities. Matthew also provides operational and financial oversight and assistance to help drive long term value creation of NewSpring Holdings platforms.
Matthew has nearly 13 years of business strategy, investment banking, private equity, Board governance and operational experience. Prior to NewSpring, Matthew served as an Investment Banking Associate at Moelis & Company in the Mergers and Acquisitions group, where he advised companies and drove deal execution across a variety of industries. Prior to Moelis, Matthew worked at PwC where he advised companies on operational improvements and M&A integration.
Matthew received a BS summa cum laude in Accounting from Drexel University and an MBA from Columbia Business School. Matthew maintains an active CPA license in the state of Pennsylvania.