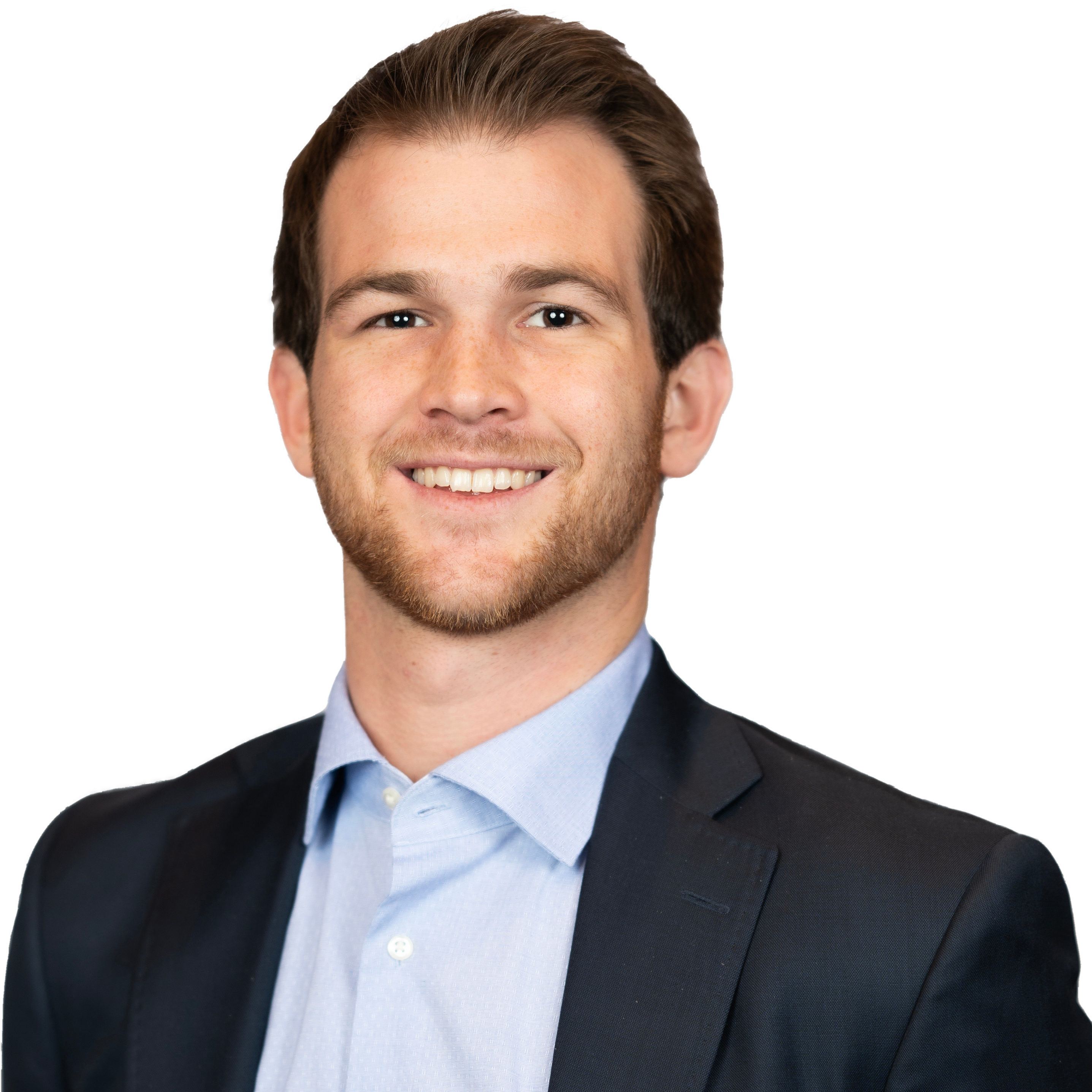 Zane Zabinski is an Analyst at NewSpring where he is responsible for all phases throughout the lifecycle of a deal with the Firm's dedicated mezzanine strategy. Having joined NewSpring in 2022, he is responsible for new deal sourcing, underwriting, modeling, industry research, detailed due diligence, execution, and ongoing operational support to the portfolio companies.
Prior to joining NewSpring, Zane was an Economic & Valuation Services Intern at KPMG Philadelphia where he performed purchase price accounting and valuation analyses across a wide range of industries.
Zane received a Master of Accountancy and Finance from the Owen Graduate School of Management at Vanderbilt University and a BA in Economics from Davidson College.