Happy 2020 from NewSpring!
January 16, 2020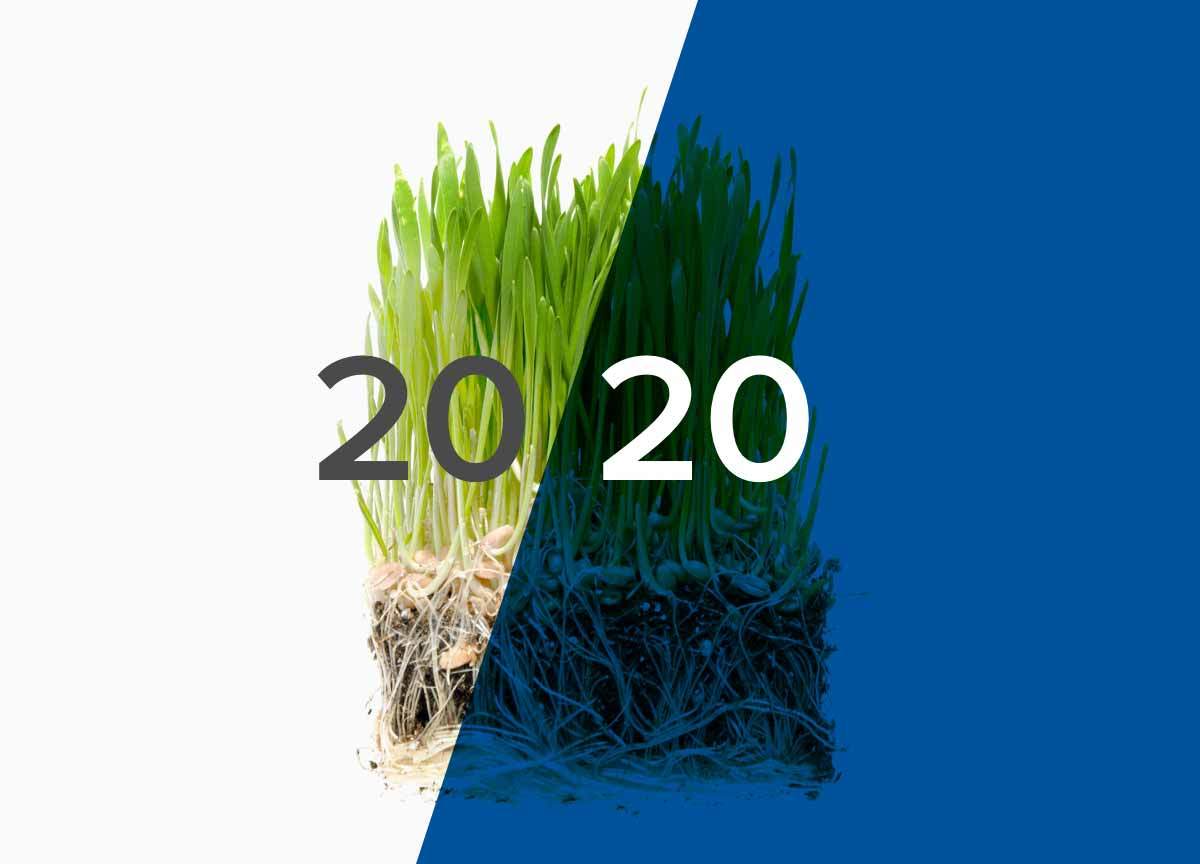 A new year always feels like a starting point, especially when it ushers in a new decade. For us, 2019 marked the end of our first 20 years and 2020 marks the beginning of our next 20. As we look back on all we've accomplished, we also look forward to what's next and wish you a healthy and prosperous 2020 and beyond!
---
Reflecting on two decades
In 2019 NewSpring celebrated its 20th Anniversary and we have seen incredible growth. We closed our first decade in 2009 with just over $500 million in AUM spread across 3 strategies and 5 funds; today we count over $2 billion in AUM spread across 4 strategies and 13 funds to support the companies we believe in. Most importantly, in 20 years, we've partnered with 156 companies.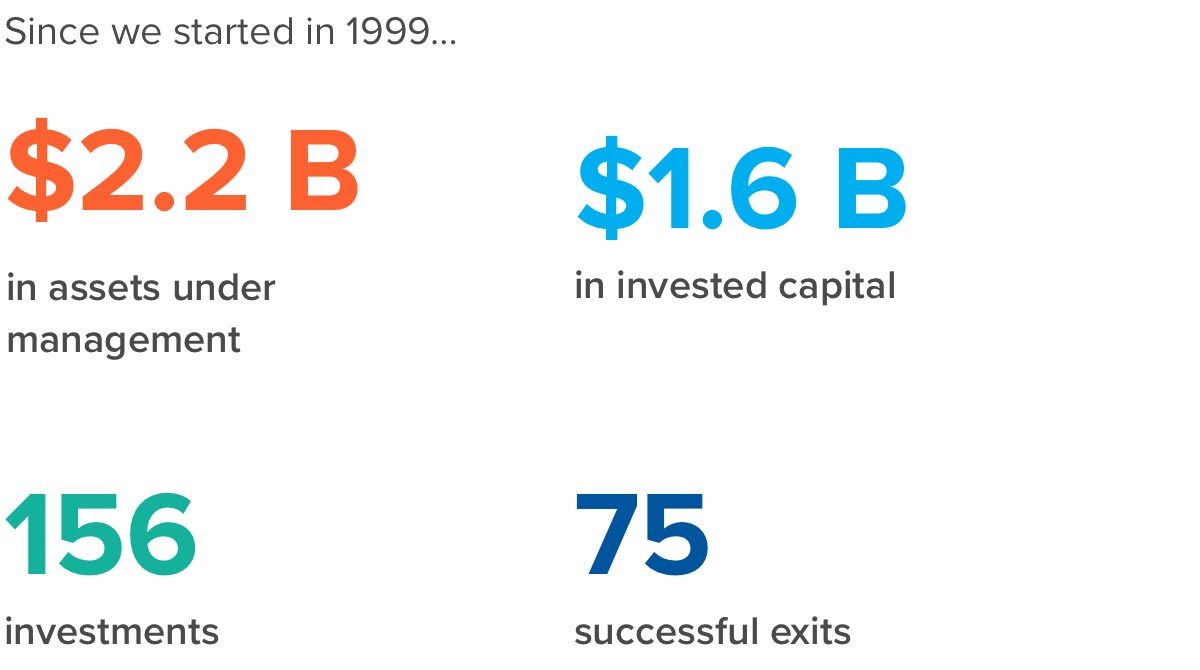 ---

2019 transactions
With the addition of 7 new companies and the successful exit of 9 more in 2019, we also continue to enable and support the key strategic initiatives of our existing portfolio companies via follow-on investments, and are excited to continue this momentum into 2020.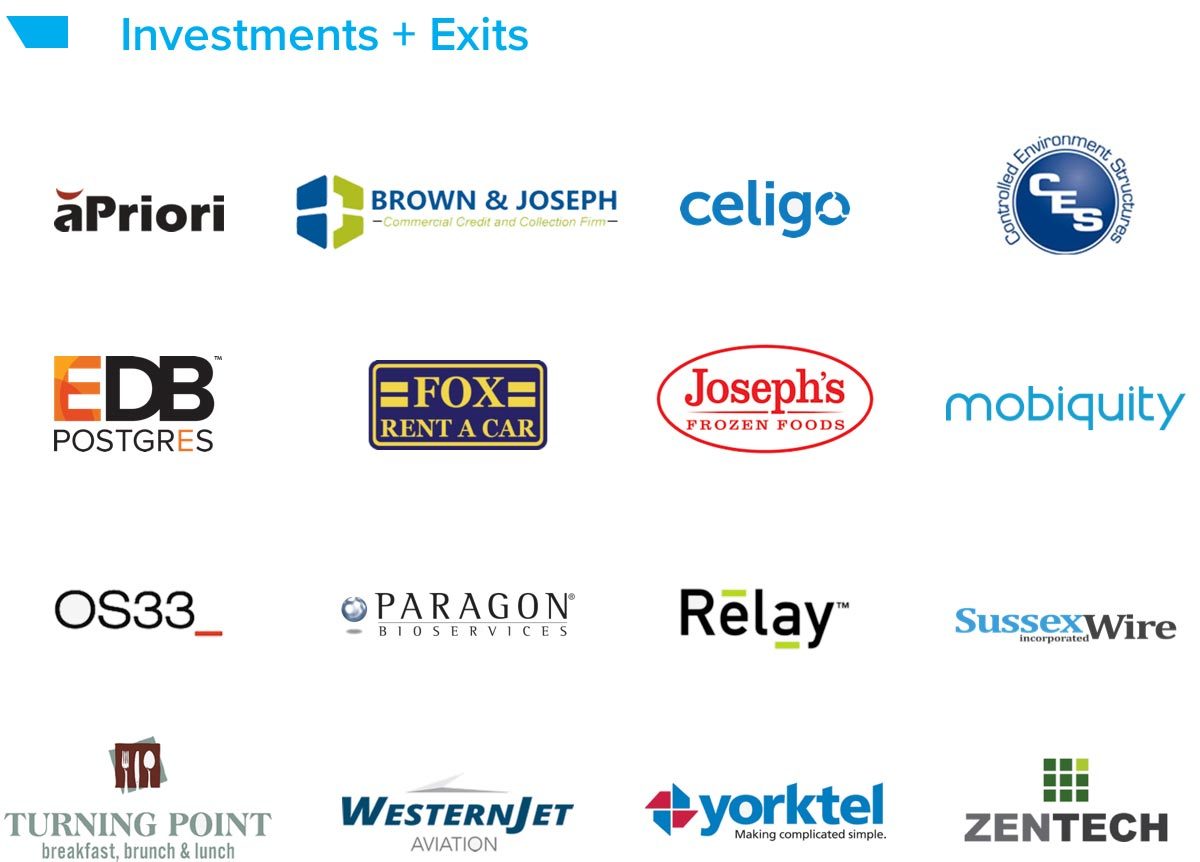 ---

---


Expanding and supporting strong talent

From new faces to new responsibilities, 2019 was a year of growth and cultivation for the NewSpring team. We added 12 new members to our Operations and Investment teams and celebrated some notable recognition along the way.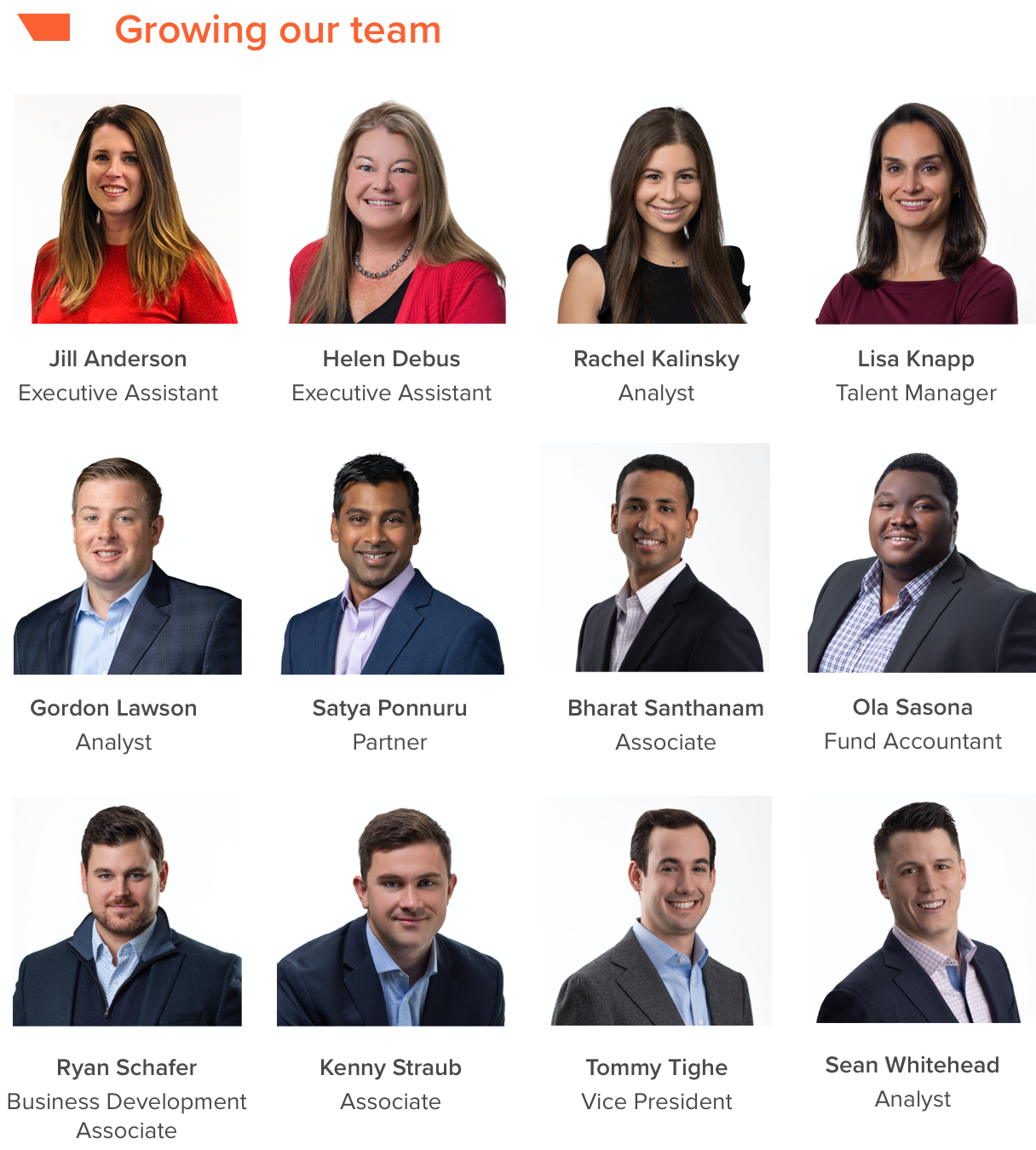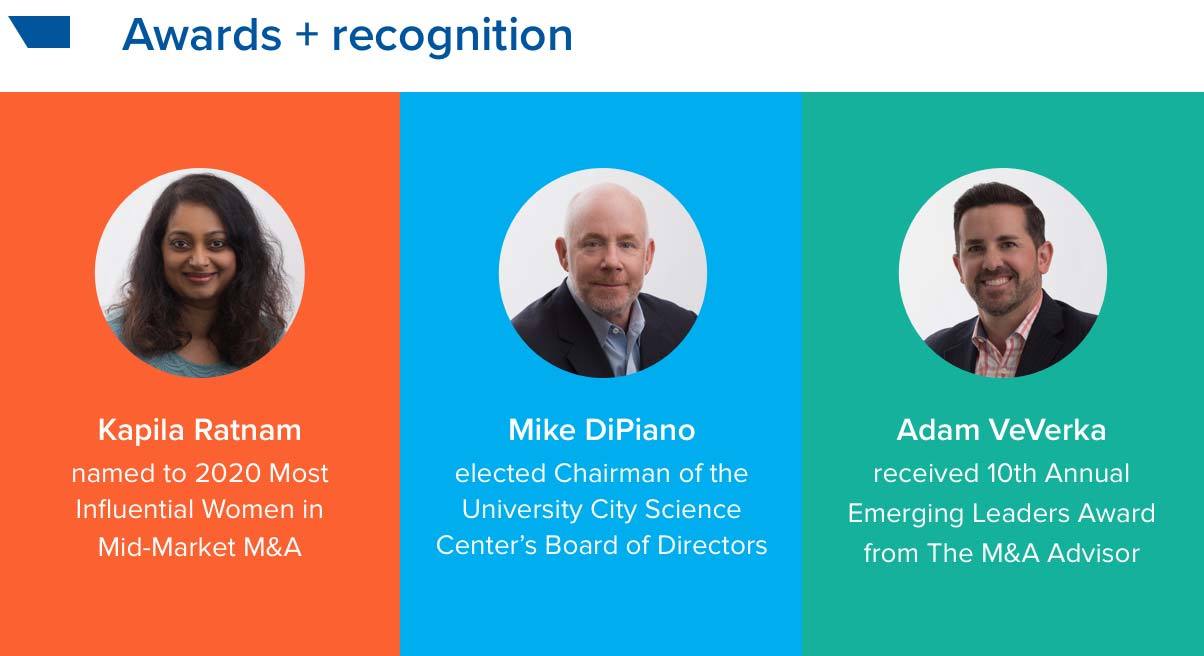 ---
Sharing the knowledge
We're lucky to know plenty of seasoned entrepreneurs who have experienced the challenges of business building. In 2019 we shared their direct operating expertise and our own to help other business builders answer tough questions.

NewSpring. New Ways. Video with E3/Sentinel on merging two successful businesses

---
NewSpring's investment in NuORDER and the transformation of the wholesale e-commerce market

---
NewSpring. New Ways. Video with Arrive on strategic growth advice

---
Blueprint for innovation: what it takes to build a culture of positive change at growth-stage companies

---
NewSpring. New Ways. Video with Northeast Ship Repair on the importance of bringing key stakeholders together

---

---
Celebrating our companies' successes
We were thrilled to see many of our portfolio companies win awards, gain recognition, forge new partnerships, and exceed financial and operating expectations. And we were even more excited to see them make the headlines for many of these milestones.

---


Setting our sights on new horizons
We look forward to making the next 20 years even greater than the first.





Connect with us