2020: A year of community and advancement
From the global state of emergency and uncertainty caused by COVID-19 to the tragic social injustice and resulting unrest, 2020 threw countless stumbling blocks, but even in the face of uncertainty, we have been overwhelmed by the strength and resilience of our employees, portfolio company management teams, and the broader NewSpring community.
We are deeply humbled and grateful to have experienced considerable growth this year and to emerge from 2020 stronger than we began it. As we look to 2021, it is with a renewed perspective and a commitment to continuing to do our part.
Caring for community
When we are fortunate, we have an imperative to give back. We have codified this belief since our founding through the NewSpring Foundation and redoubled our efforts in the face of COVID-19 and widespread social unrest. In 2020 we also introduced DEI training to build a more diverse and equitable workplace and provide a strong framework to empower both NewSpring and our broader portfolio. This is just the beginning and we remain committed to demonstrating our efforts through consistent, actionable steps forward.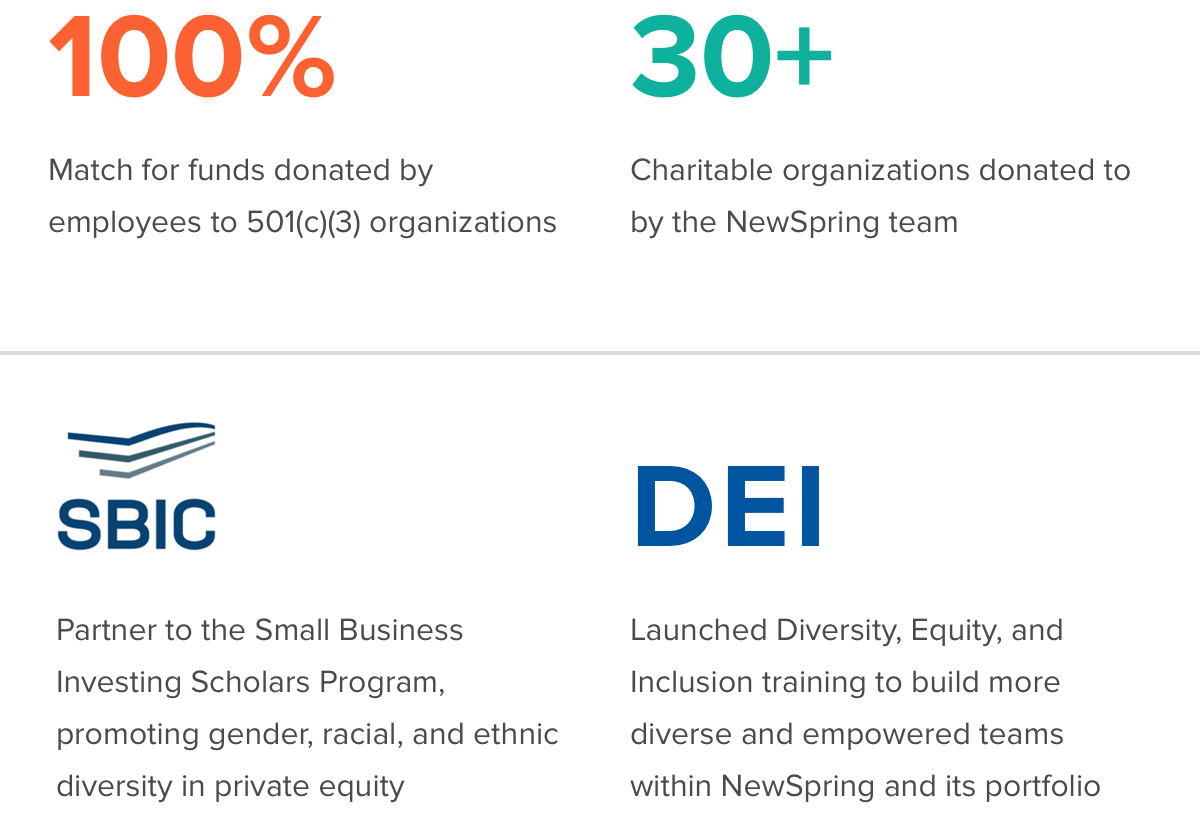 Investing in diverse industries in 2020
For more than 20 years, NewSpring has partnered with innovative management teams in the lower-middle market, which has always meant we cater to a broad array of sectors and 2020 was no different.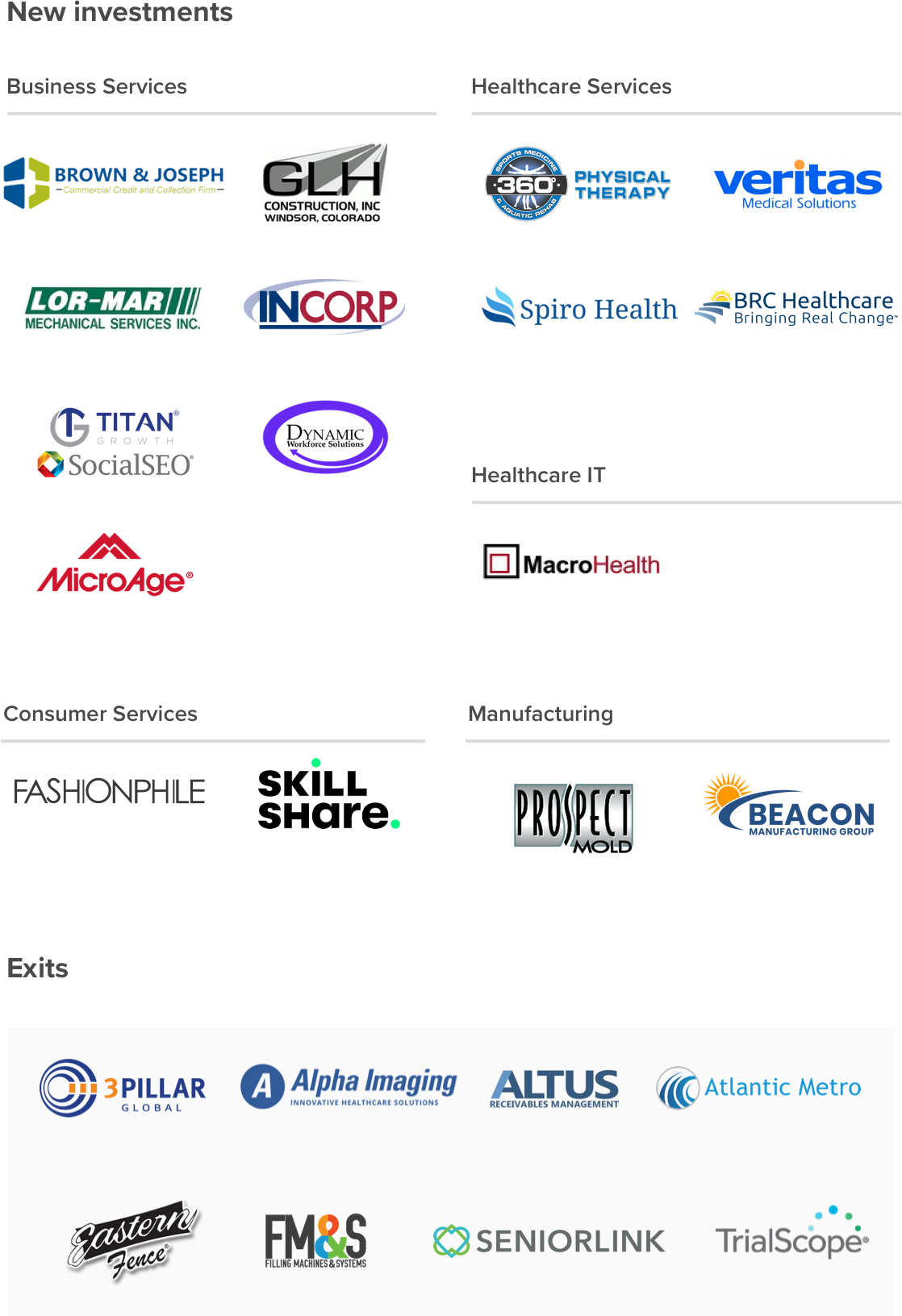 A year of record growth
Thanks to the strength of our team and our networks, 2020 is on track to be a record investment year with 16 transactions closed to date and 1 scheduled to close before year-end.
$225M
Invested capital
$1.8B since inception
$2.3B
Assets under management
16
Investments
172 since inception
8
Exits
88 since inception
NewSpring Franchise: our newest strategy
With NewSpring's focus on partnering with businesses in the diverse—and undercapitalized—lower-middle market, we are excited to announce that we have expanded our capabilities to include a fifth investment strategy that will serve this market in an even more comprehensive way.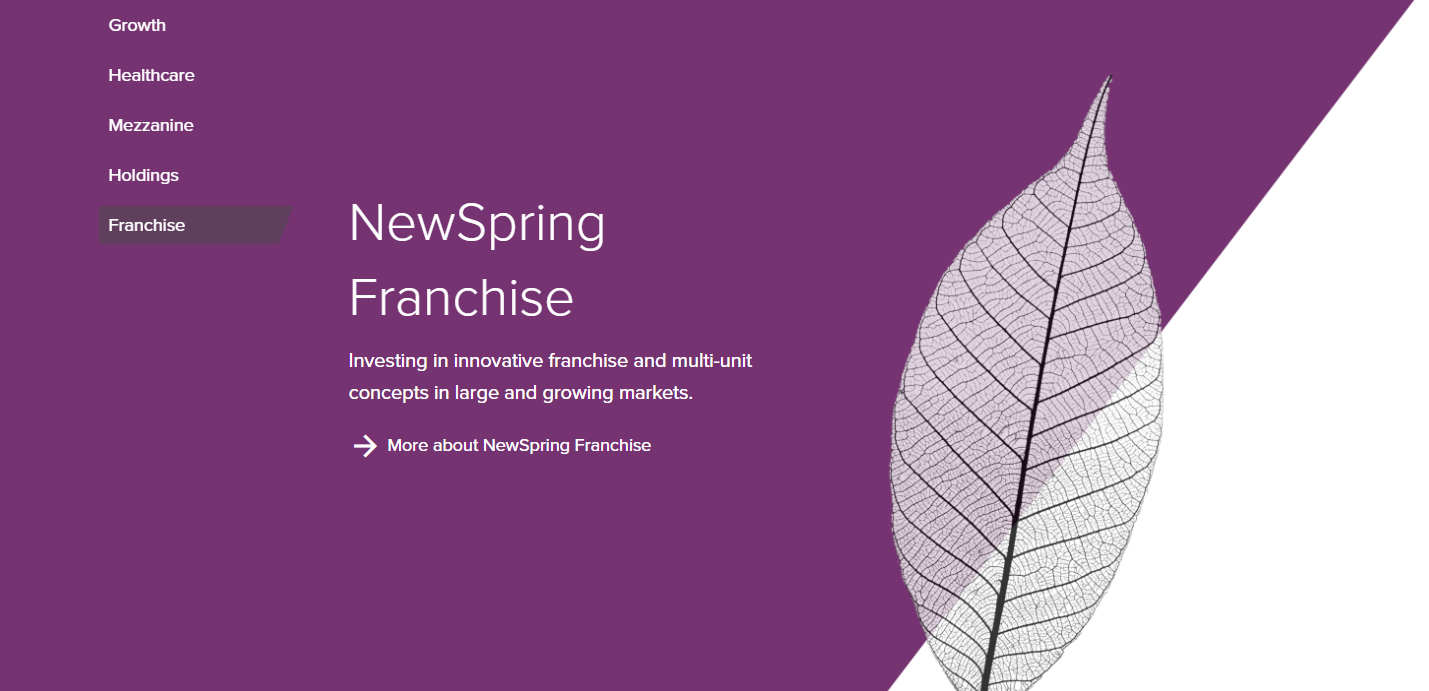 Led by experienced investment and operating professionals, NewSpring Franchise will follow the same operationally-oriented approach that has made each of our existing strategies so strong: CEO-level experience paired with deep sector investment knowledge focused on adding operational value at every level.


Building our team
NewSpring added eight new team members in 2020, strengthening our investment team at almost every level.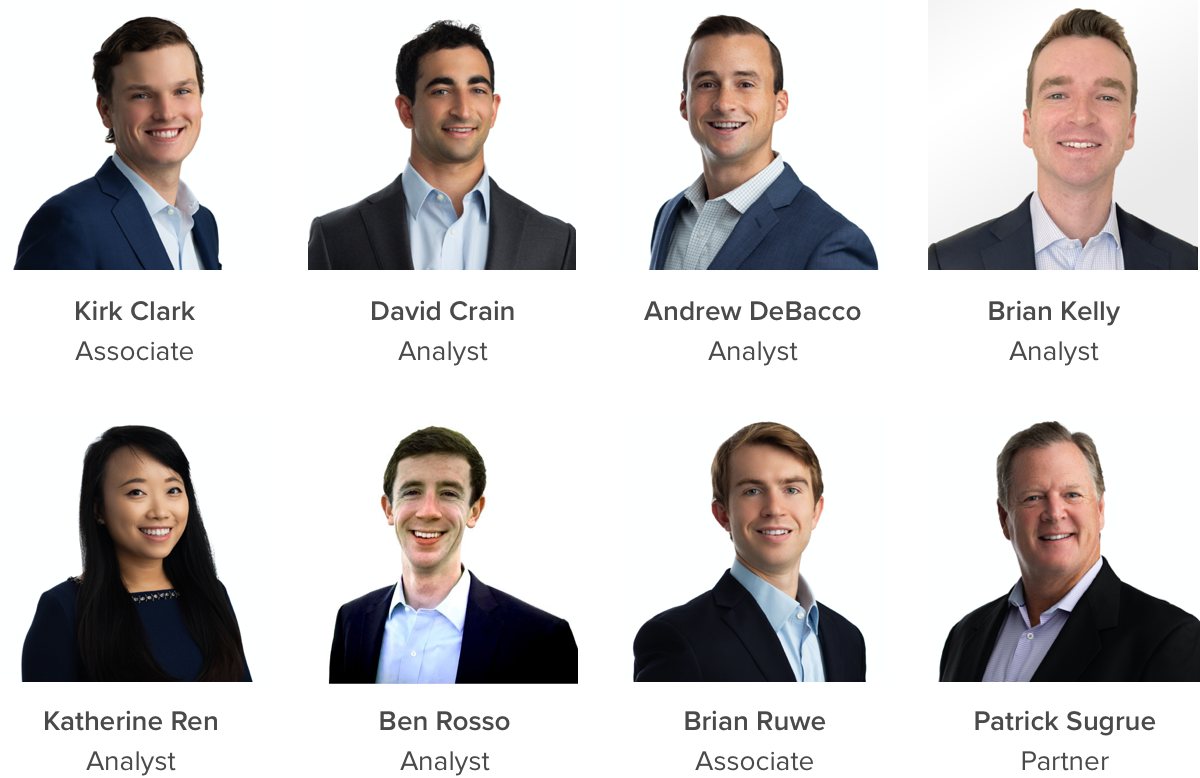 In 2020 we also promoted three hardworking individuals who exemplify our firm's dedication to growth and evolution for the benefit of our companies and our investors.

Sharing the knowledge
We believe when we share ideas and the collective knowledge of NewSpring and our CEOs, we all benefit.
Our investor point of view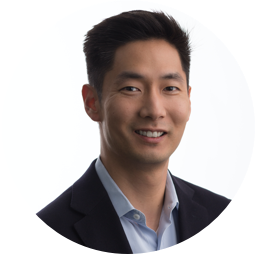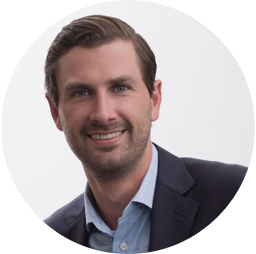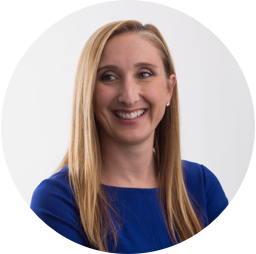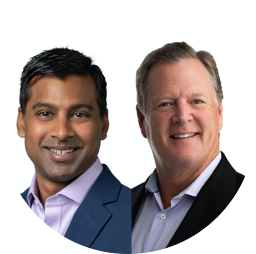 Celebrating our companies' successes
In 2020 we are more proud than ever to celebrate our portfolio's success. Our companies made big strides and received recognition in the face of extreme odds, and we are proud to share a selection of those accomplishments here.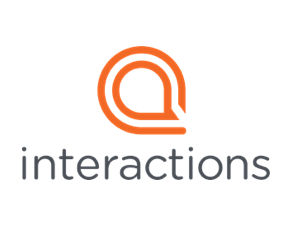 Interactions Named one of the World's Most Innovative Companies in 2020
---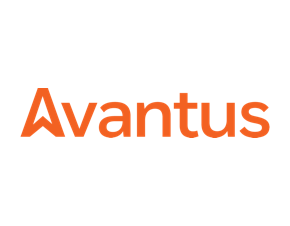 Andy Maner Named a Finalist for the EY Entrepreneur Of The Year 2020 Mid-Atlantic Awards
---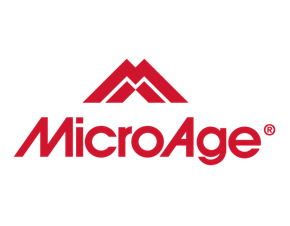 MicroAge Named to the CRN 2020 Solution Provider 500 List
---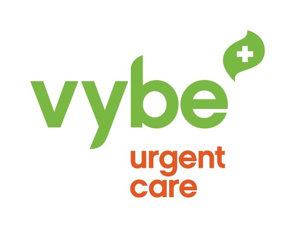 vybe urgent care is an "LGBTQ Health Care Equality Top Performer" in Human Rights Campaign Foundation's Healthcare Equality Index
---
arrow_forwardSee all our companies in the news


Carrying this momentum forward
2020 has taught us valuable lessons and underscored the importance of adaptability, both for our companies and for ourselves. We carry these lessons and reminders with us as we transition into 2021 and continue to build on the momentum we've developed.